The Painted Barn Studio
The Studio will be reopening in 2021 when safe and viable. 
Do get in touch with our wonderful teachers for classes starting in the new year.
It's easier to hold a pose while gazing out from our Studio across the beautiful Norfolk countryside.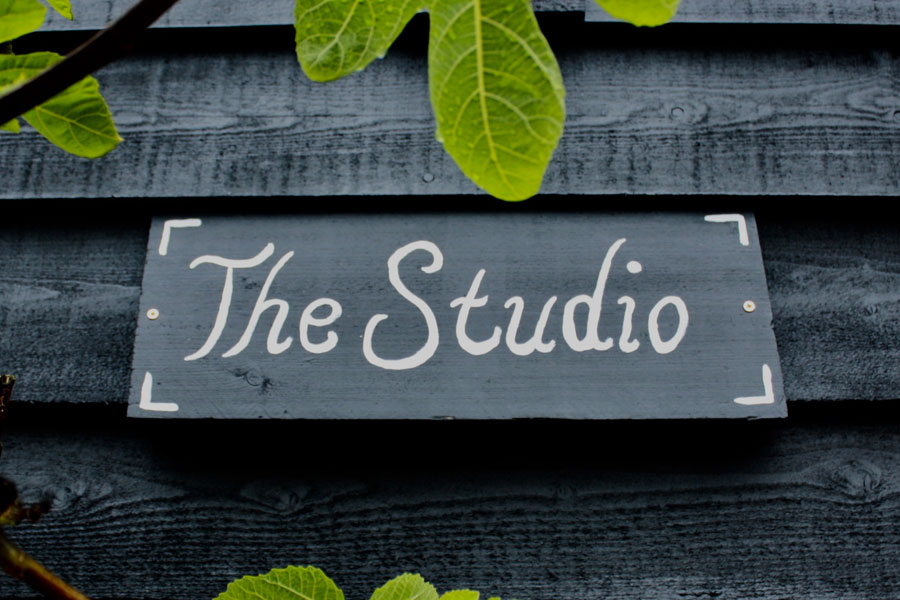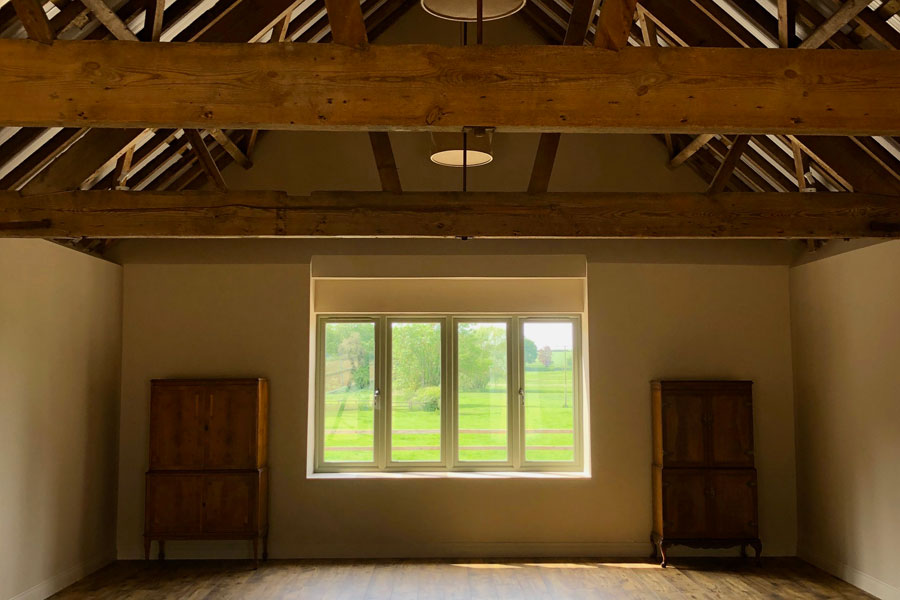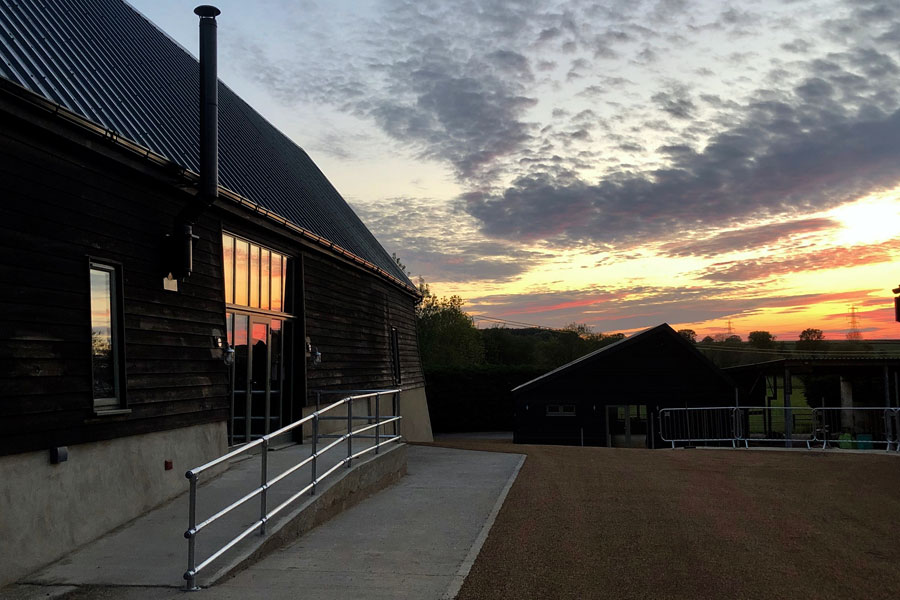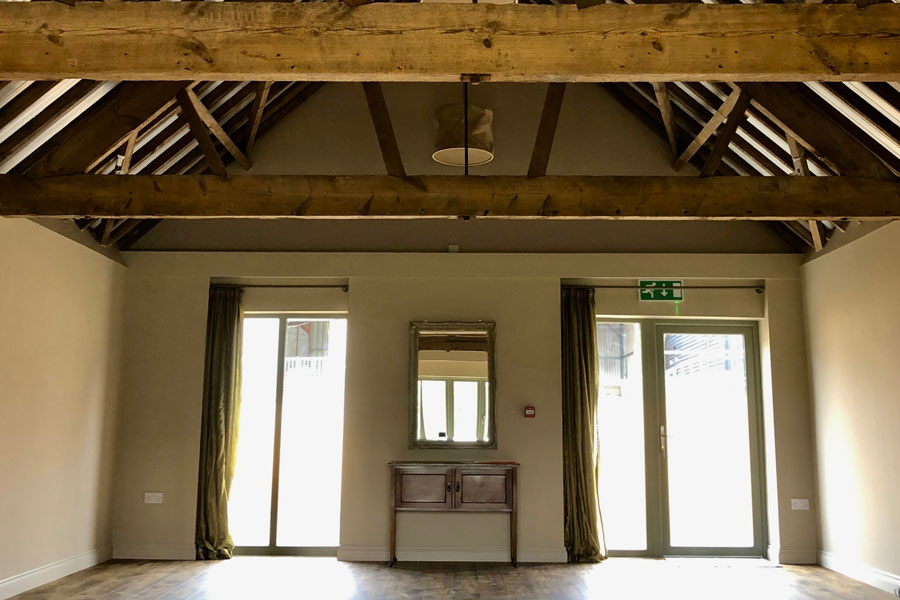 What's On
Mondays
Pilates with Debbie -17:30-18:30
Pilates with Debbie – 19:00-20:00
Tuesdays
Yoga with Natalie – 10:00-11:15
Wednesdays
Pilates with Debbie 9:30-10:30
Pilates with Debbie -19:00-20:00
Thursdays
Yoga with Natalie – 10:00-11:15
Yoga with Natalie – 18:00-19:15
Fridays
Pilates with Debbie – 09.30-10.30
Pilates with Debbie – 11.00-12.00
Pilates (gentle pace) with Debbie – 12:30-13:30
Saturdays
Available for half day / full day hire
Sundays
Available for half day / full day hire
Teachers & Therapists
Please contact the teacher or therapist directly to book classes.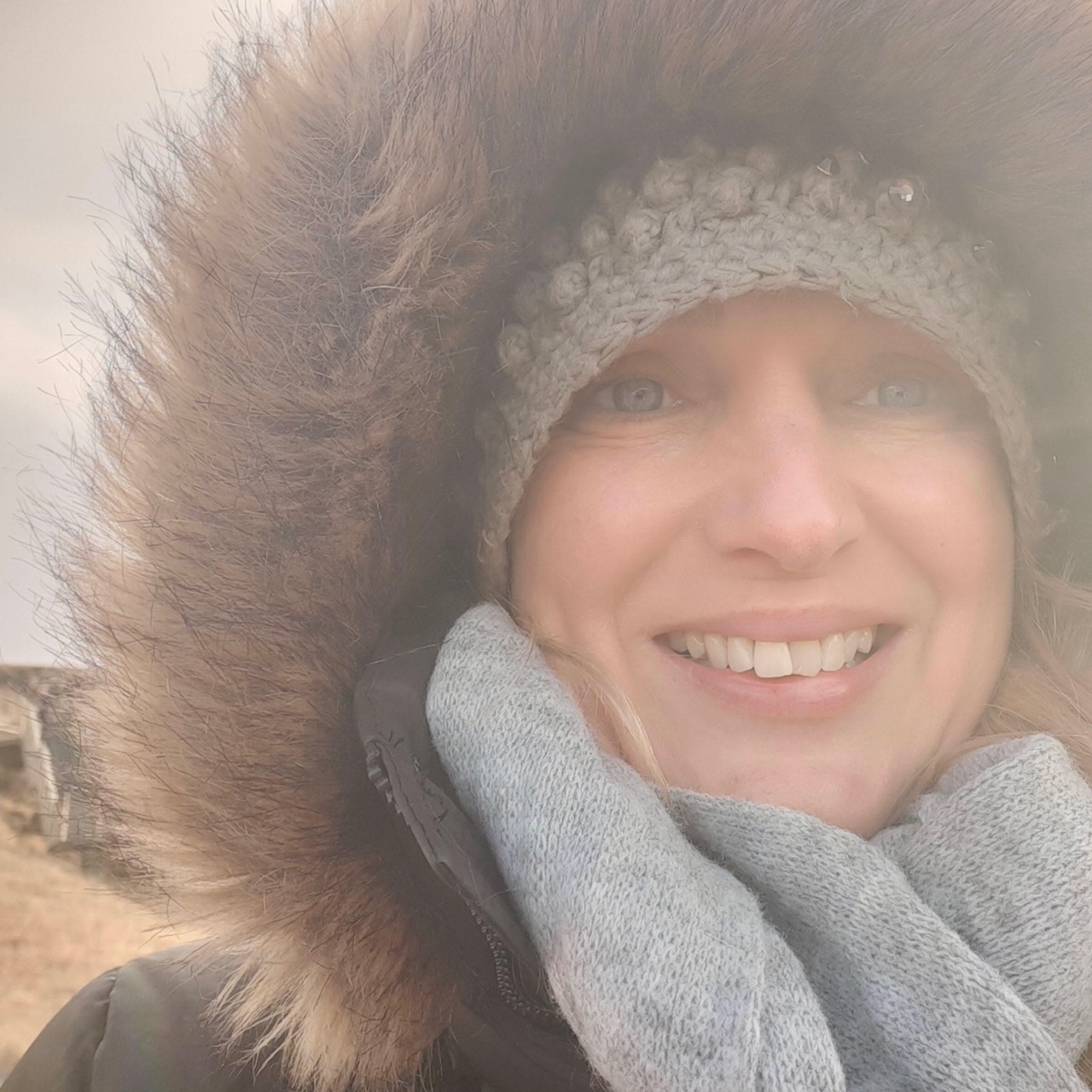 Laura Dunn
Yoga teacher and qualified nurse. During lockdown Laura returned to nursing and is now running one off yoga sessions. Candlelit relaxation or wonderful sound bath classes, boosting your sense of wellbeing and vitality.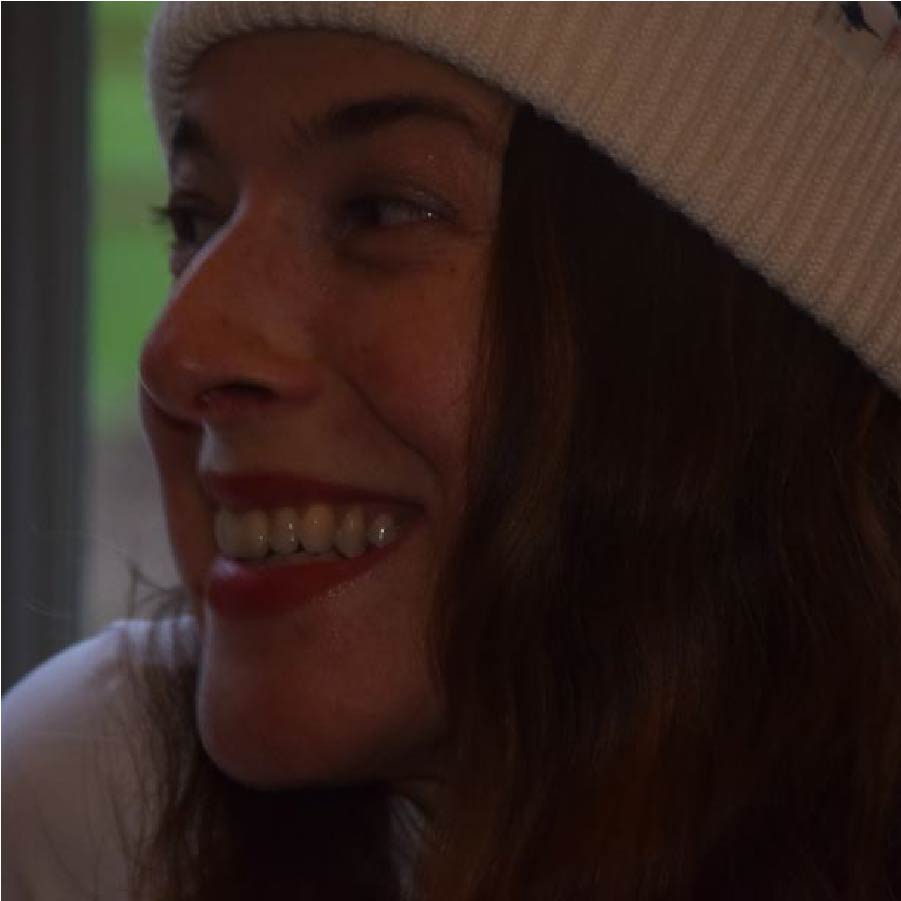 Natalie Willcock
Yoga Teacher
Yoga is about your own personal journey, it's not about how far you can touch your toes. Natalie is a celebrated teacher with over two decades of teaching experience.  Having taught extensively in London and internationally with a star studded client list.  She has returned to Norfolk to share her experiences and whether you are a beginner or regular Yogi there is something to suit every "body".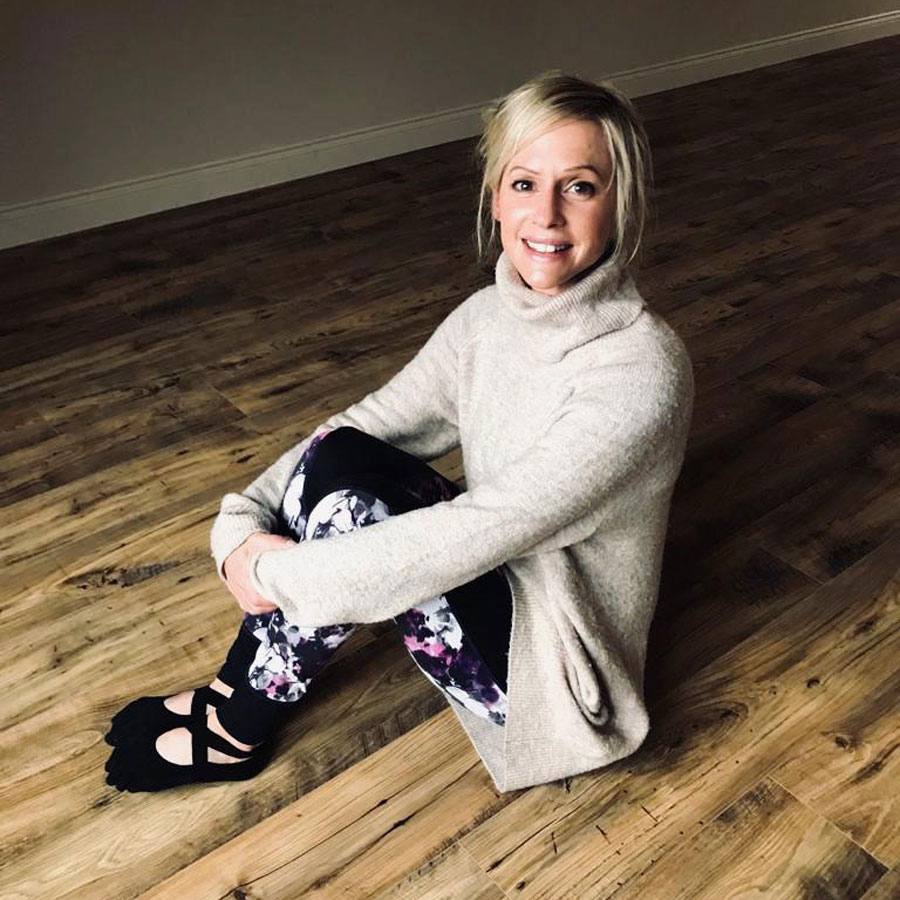 Debbie Mitchell
Pilates Teacher
Learn to feel your body move and use muscles you didn't know you had. Small, precise and effective mat based exercises for all ages and abilities. Let's improve your core strength, balance, posture, flexibility and mobility. Focus your mind within a fun, friendly and relaxed atmosphere.
Hiring the Studio
For more information on hiring the Painted Barn Studio you can either fill in our studio hire contact form or call Julie on 07738 978529.

Shop & Cafe Opening Times
Christmas week 2020 Opening Times
Monday to Wednesday
1000 til 1500
Christmas Eve
Closed