The Painted Barn Studio
It's easier to hold a pose while gazing out from our Studio across the beautiful Norfolk countryside.
Our Studio offers the perfect setting to escape the hustle and bustle of city life and unwind from your day to day demands, making it particularly suited to yoga, pilates and mindfulness practice.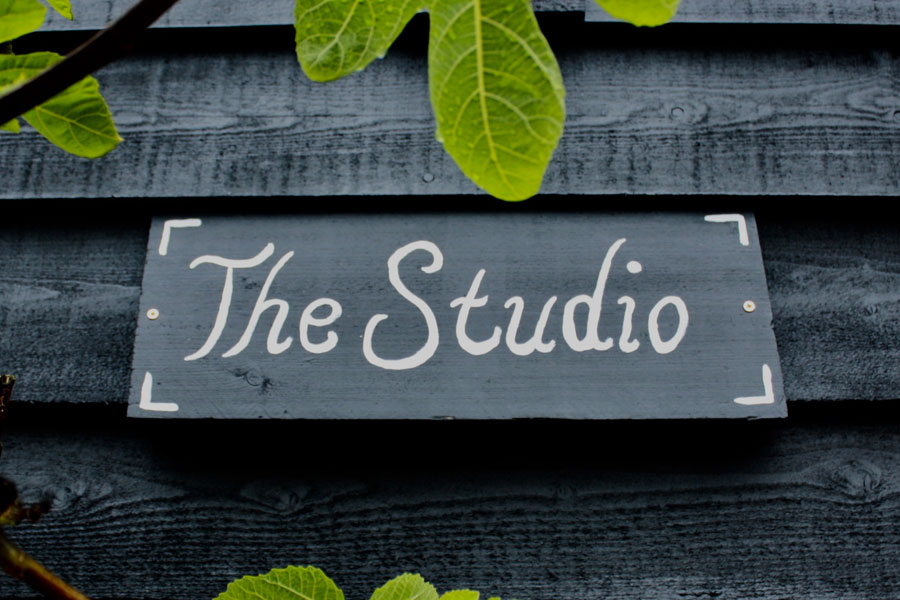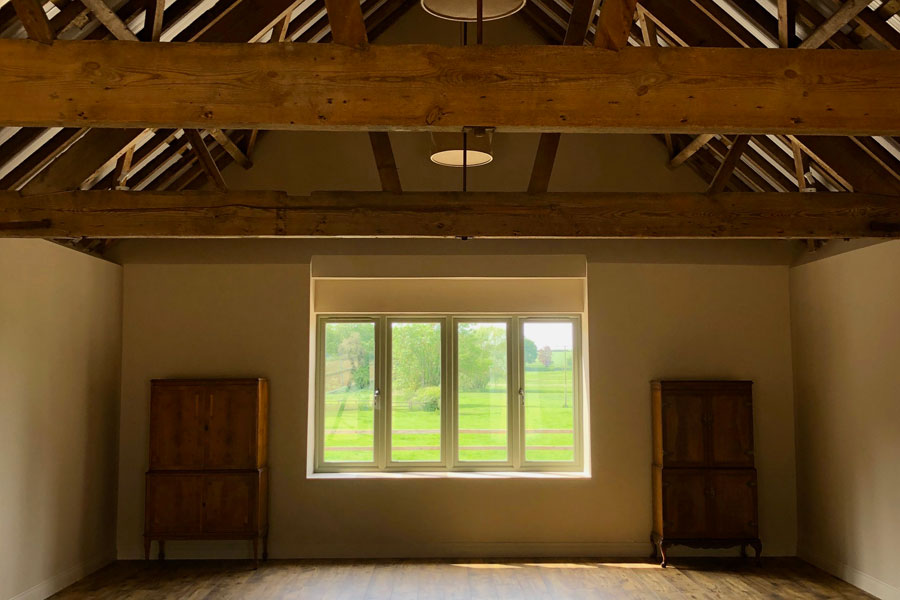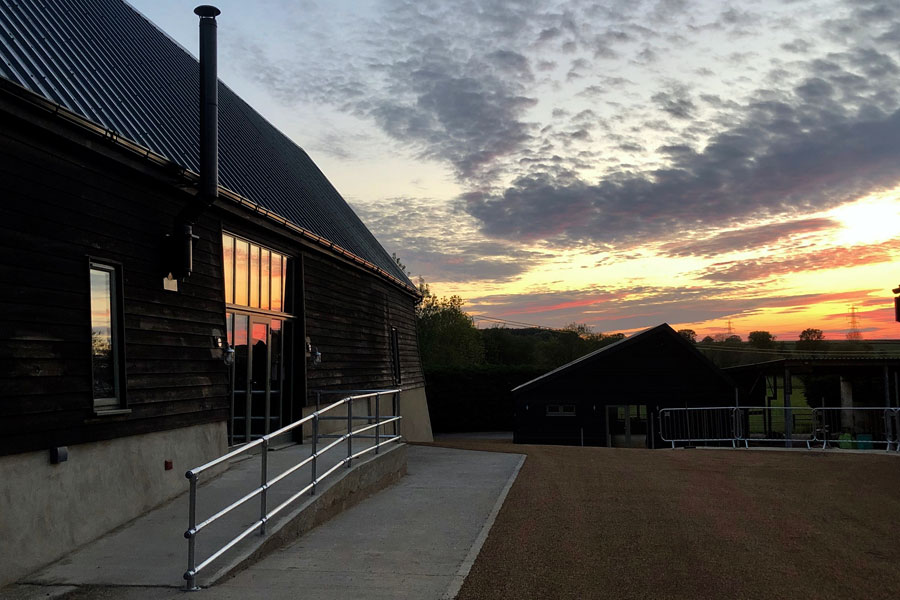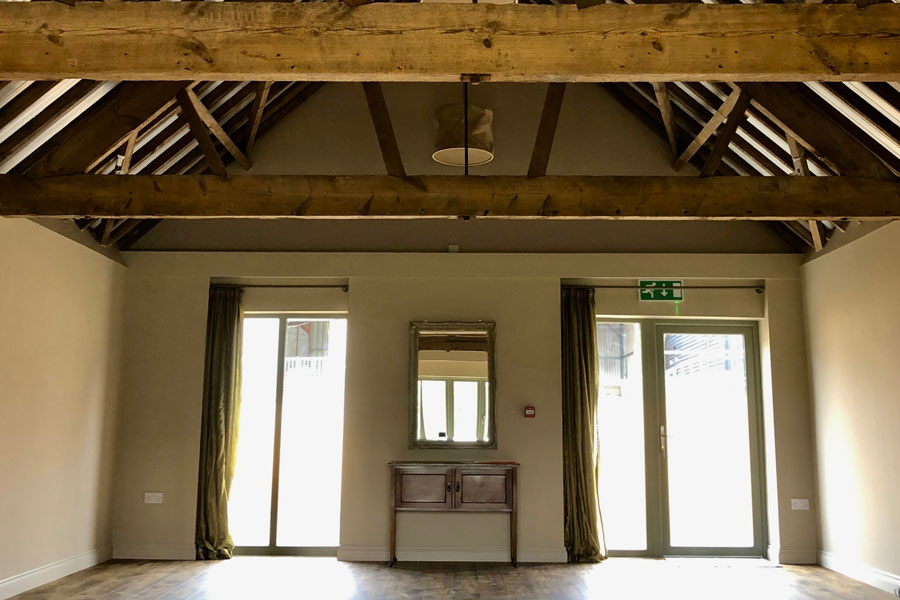 What's On
Monday
Yoga with Alex – 10:00-11:00
Pilates with Debbie – 19:15-20:15
Tuesday
Yoga with Natalie – 10:00-11:30
Wednesdays
No classes scheduled
Thursdays
Pilates with Victoria, Kefi Wellness – 09:15-10:15
Yoga with Natalie – 18:00-19:15
Fridays
Pilates with Debbie – 10:00-11:00
Pilates (gentle pace) with Debbie – 11:15-12:15
Yoga with Natalie – 16:00-17:00
Yoga with Alex – 18:30-19:30
Saturdays
No classes scheduled
Sundays
No classes scheduled
Teachers & Therapists
Please contact the teacher or therapist directly to book classes.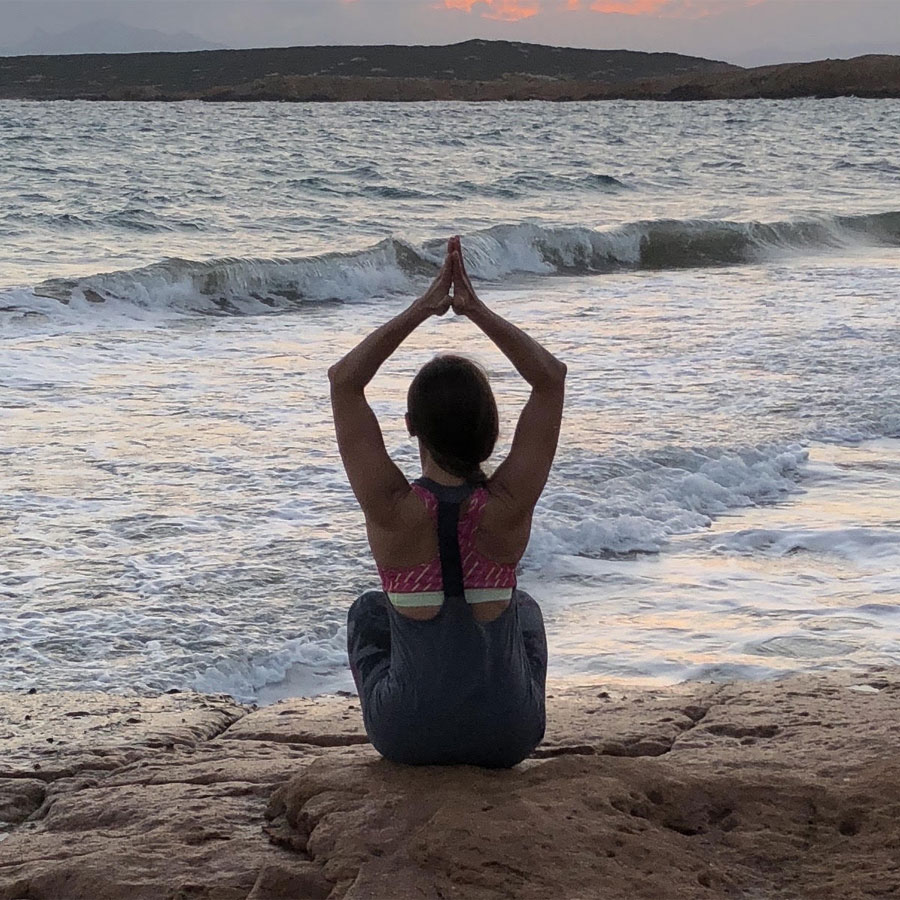 Natalie Willcock
Yoga Teacher
Yoga is about your own personal journey, it's not about how far you can touch your toes it's the journey you take getting there. Expect intelligent sequencing, focusing on safe alignment and placement.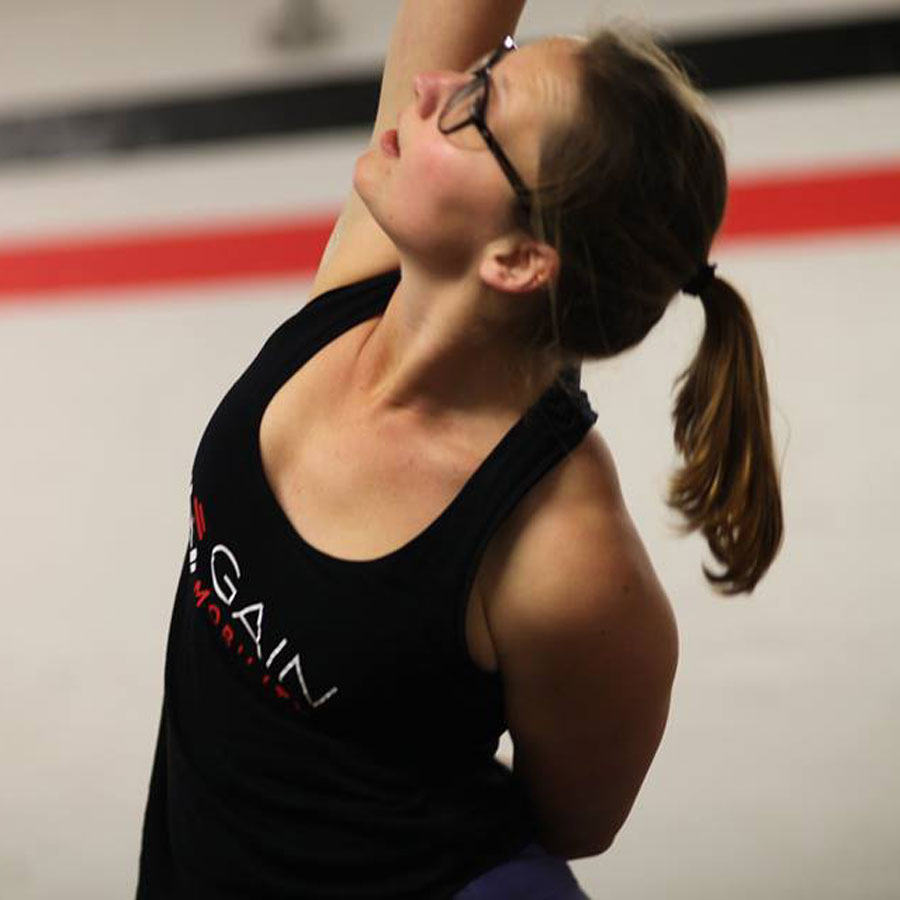 Alex Howarth
Yoga Teacher
Having taught yoga for over 7 years, Alex has a the goal of practising yoga for longevity of movement. Combining Fitness Yoga to encourage range of movement and strength with Yin Yoga for gentle restoration of the mind and body.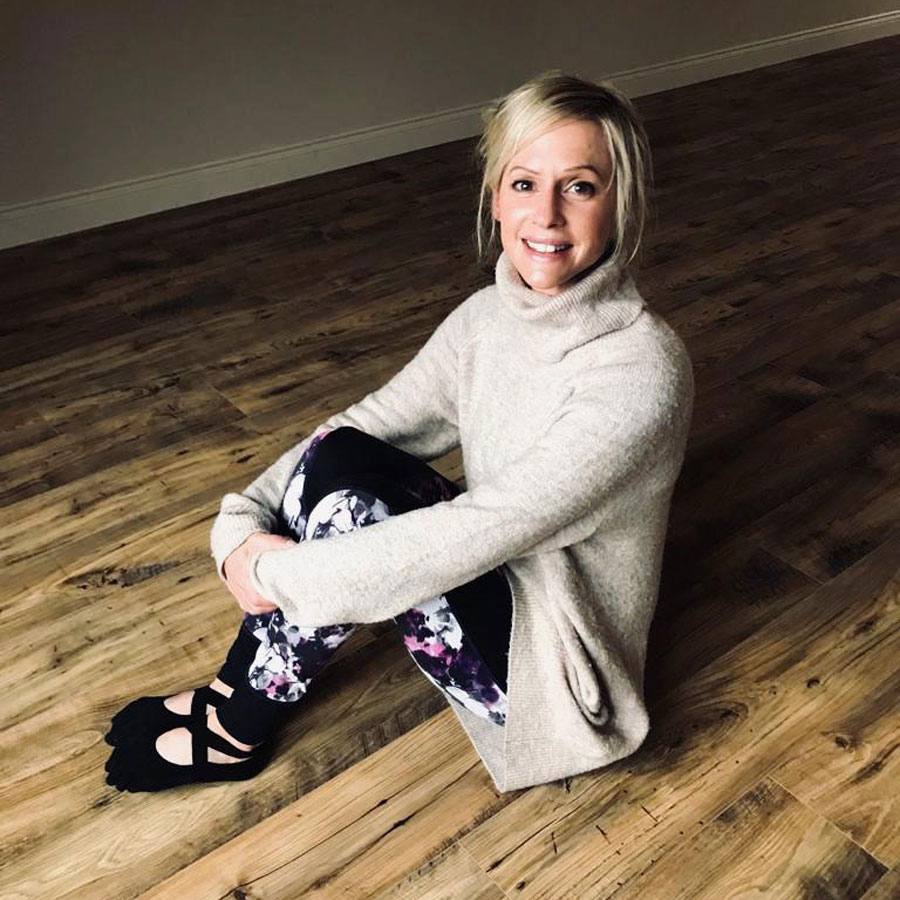 Debbie Mitchell
Pilates Teacher
Learn to feel your body move and use muscles you didn't know you had. Small, precise and effective mat based exercises for all ages and abilities. Let's improve your core strength, balance, posture, flexibility and mobility. Focus your mind within a fun, friendly and relaxed atmosphere.
Hiring the Studio
For more information on hiring the Painted Barn Studio you can either fill in our studio hire contact form or call Julie on 07738 978529.

Shop & Cafe Opening Times
Monday to Saturday
0930 til 1630
Sundays
1030 til 1430