The Painted Barn Studio
It's easier to hold a pose while gazing out from our Studio across the beautiful Norfolk countryside.
Our Studio offers the perfect setting to escape the hustle and bustle of city life and unwind from your day to day demands, making it particularly suited to yoga, pilates and mindfulness practice.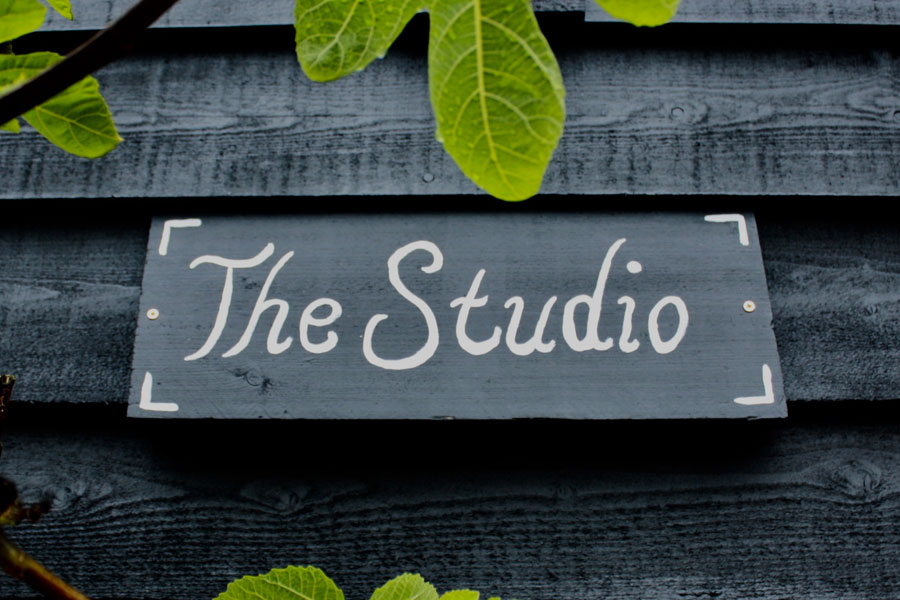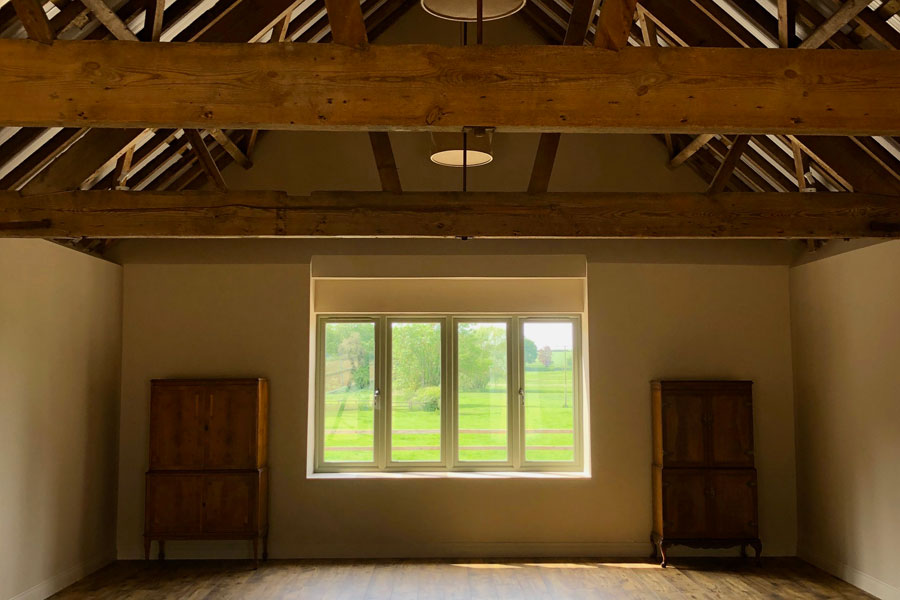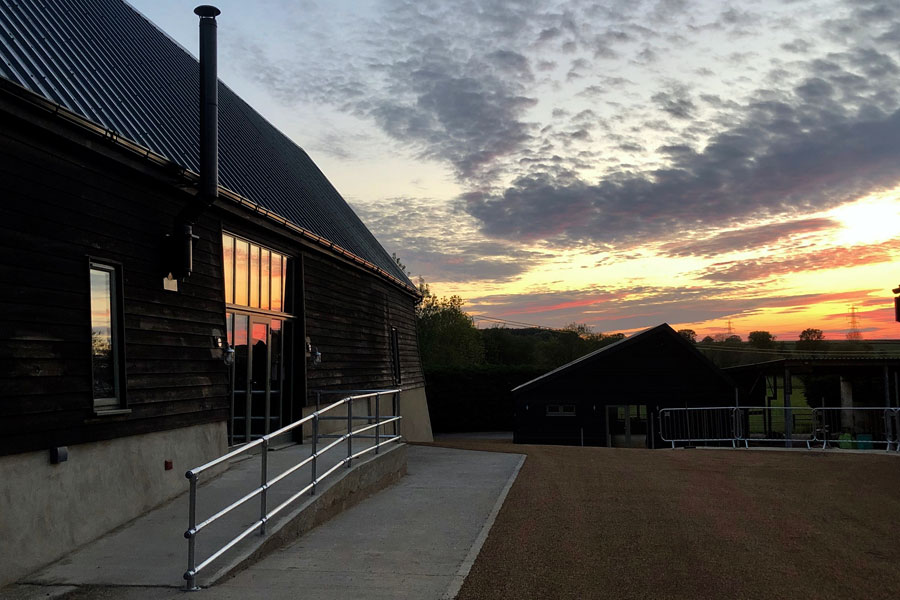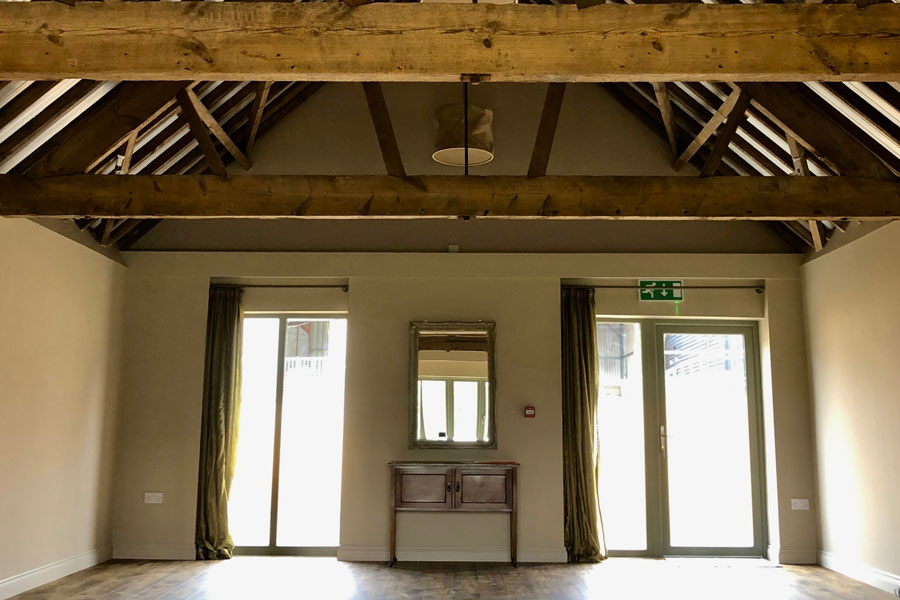 What's On
Monday
Pilates with Debbie -18.00-19.00
Pilates with Debbie – 19:15-20:15
Tuesday
Yoga with Natalie Willcock – 10:00-11:15
Wednesdays
Chair Yoga with Laura – 12:00-13:00
Baby Yoga with Natalie Kelvin 13.30-14.30 (Starts Feb 5th)
Thursdays
Pilates with Victoria – 09:30-10:30
Pilates with Victoria – 10.35-11.35
Yoga with Natalie Willcock – 18:00-19:15
Fridays
Pilates with Debbie – 09.00-10.00
Pilates with Debbie – 10:15-11:15
Pilates (gentle pace) with Debbie – 11:30-12:30
Saturdays
Available for half day / full day hire
Sundays
Available for half day / full day hire
Teachers & Therapists
Please contact the teacher or therapist directly to book classes.
Natalie Kelvin
Natalie is a qualified Baby Yoga and Hypnobirthing teacher, trained by ZenMuma, Jackie Heffer-Cooke. Natalie provides enjoyable, educational and supportive classes that aim to create a sense of community for new parents within the area. No previous yoga experience needed! Just come along and enjoy a special time dedicated to bonding with your baby whilst meeting other new mums.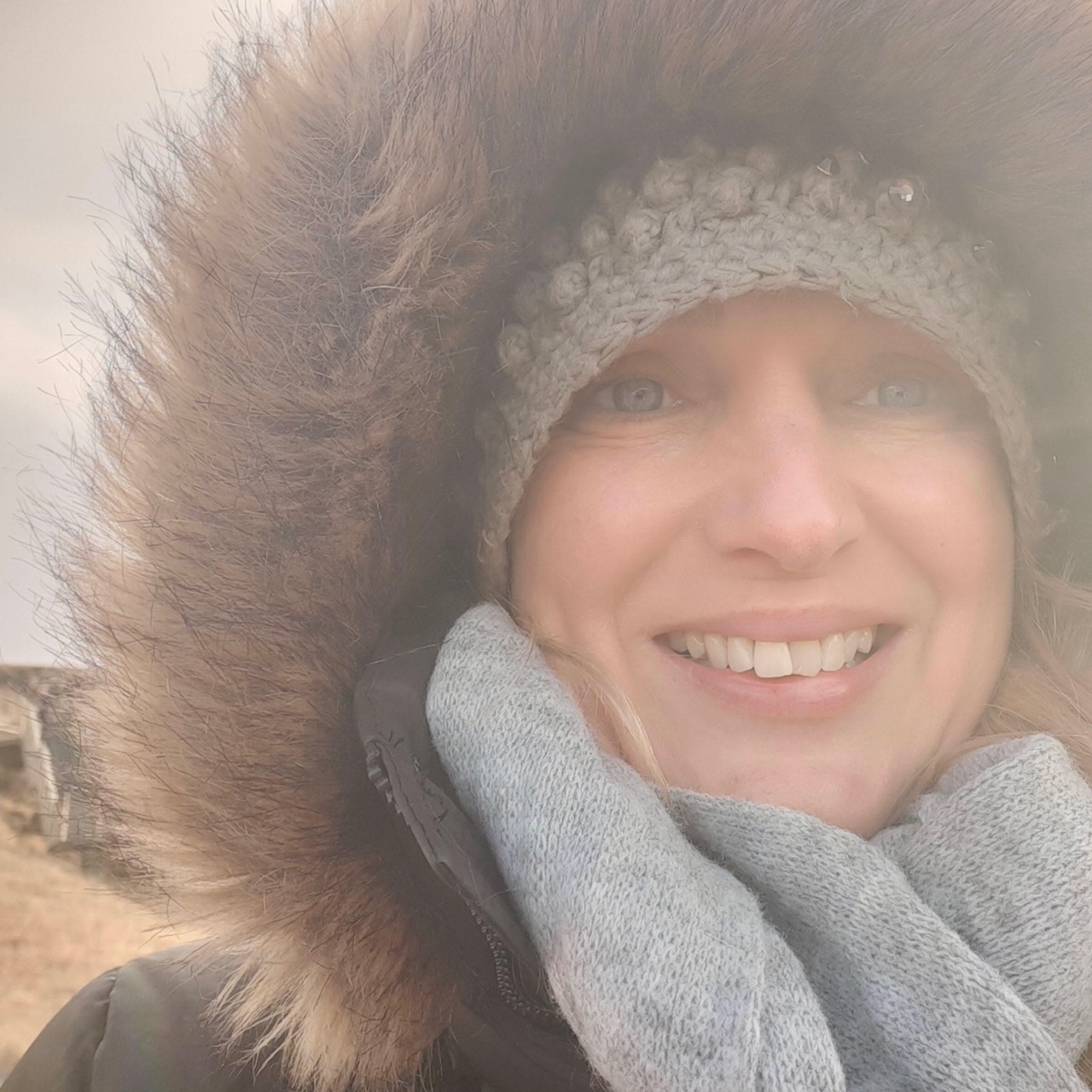 Laura Dunn
Yoga teacher and qualified nurse. An accessible yoga class for those of you with mobility or health challenges. Gently moving the body with the breath through postures adapted to be practiced from the comfort and support of a chair,  boosting your sense of wellbeing and vitality.
Victoria Ragan
Pilates Teacher
Victoria is passionate about movement and with her extensive knowledge of movement from her dance and Pilates training she aims to instil awareness in her clients, giving them the tools to better connect their mind and body for mindful movement. You will feel lengthened, strengthened and more in control with each class.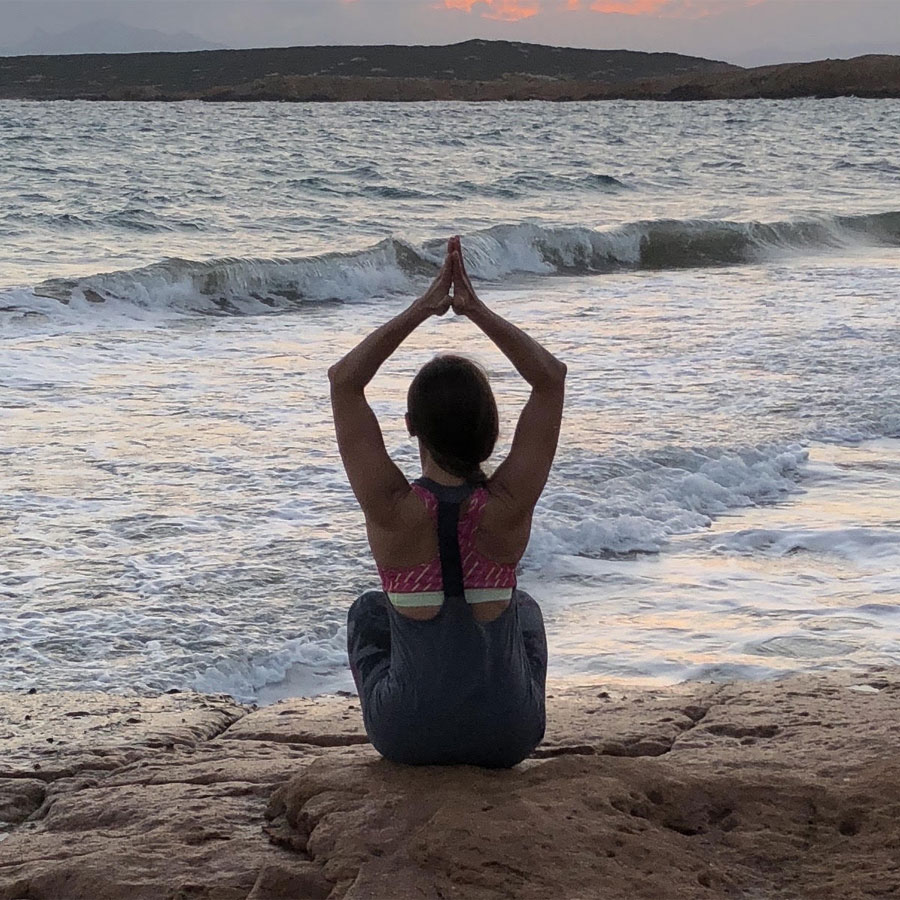 Natalie Willcock
Yoga Teacher
Yoga is about your own personal journey, it's not about how far you can touch your toes. Natalie is a celebrated teacher with over two decades of teaching experience.  Having taught extensively in London and internationally with a star studded client list.  She has returned to Norfolk to share her experiences and whether you are a beginner or regular Yogi there is something to suit every "body".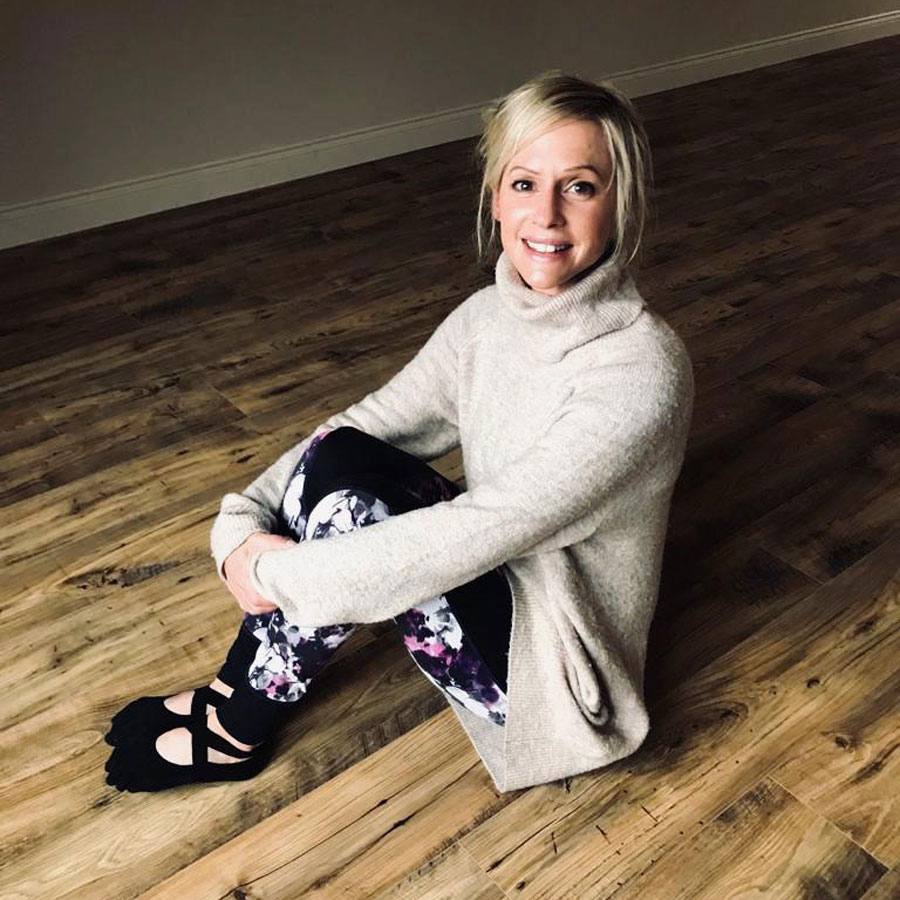 Debbie Mitchell
Pilates Teacher
Learn to feel your body move and use muscles you didn't know you had. Small, precise and effective mat based exercises for all ages and abilities. Let's improve your core strength, balance, posture, flexibility and mobility. Focus your mind within a fun, friendly and relaxed atmosphere.
Hiring the Studio
For more information on hiring the Painted Barn Studio you can either fill in our studio hire contact form or call Julie on 07738 978529.

Shop & Cafe Opening Times
Winter 2019 / 2020
Monday to Saturday
0930 til 1630
Sundays
Closed