The Painted Barn Studio
It's easier to hold a pose while gazing out from our Studio across the beautiful Norfolk countryside.
We would like to introduce you to our new open sided Shala studio space and for the time being we will be using this large airy space rather than our original studio for Yoga and Pilates classes. Now that the rules have changed our Yoga and Pilates classes will be allowed start up again. We have undertaken a Covid risk assessment and for everybody's safety we have some rules in place for the new Shala studio space. Everyone attending will have a designated space and will be at least 3 metres apart. We apologise for doves and pigeons flying through! Our hope is to be back in our beautiful original studio soon. For now we feel very happy to welcome you to the Shala studio.
Covid-19 Rules for the Shala Studio at the Painted Barn
Hand Washing. Please may we politely ask all attendees to wash their hands at the hand wash station provided / or sanitise on arrival. Please be aware to leave plenty of time before class to do so.
If you or anyone in your household feels unwell please do NOT come to the studio.
There should be no need to queue for your class, we will be having at least 30 minutes between each session. Should there be a need to queue please keep to the area clearly marked out in the car park outside the Shala studio. 
All attendees must BYOE (Bring your own equipment) We ask you to bring a large towel for under your mat, your own yoga/pilates mat, a bag for your shoes, water and props of choice.
Shoe bag policy. Shoes will not be left at the door. Shoes will be kept on and removed when at your designated area. We ask that you bring a bag for your shoes and place shoes inside your bag which will be kept by you in your designated area.
The Shala studio will be clearly marked out so everyone using the studio will be at least 3 metres apart. Please keep to the middle of your area and respect others whilst moving around and on entering and exiting.
There will be no hands on adjustments from teachers.
There will be no changing rooms provided.
You must contact the teacher or therapist directly to book classes. Please do not show up to a class without a booking as you will not be able to join at this time.
Please note due to holidays the timetable is subject to change in the month of August.
(Shala is a Sanskrit word that means "house," "abode," "home" or certain other types of buildings. In the context of yoga, a shala is a yoga studio, or "house" of yoga. It's most often associated with the Ashtanga style of yoga.)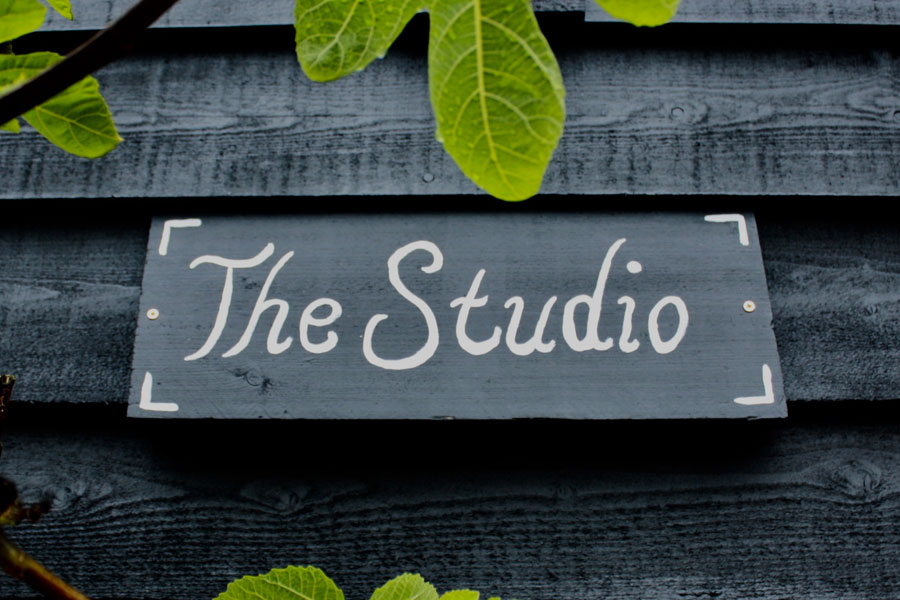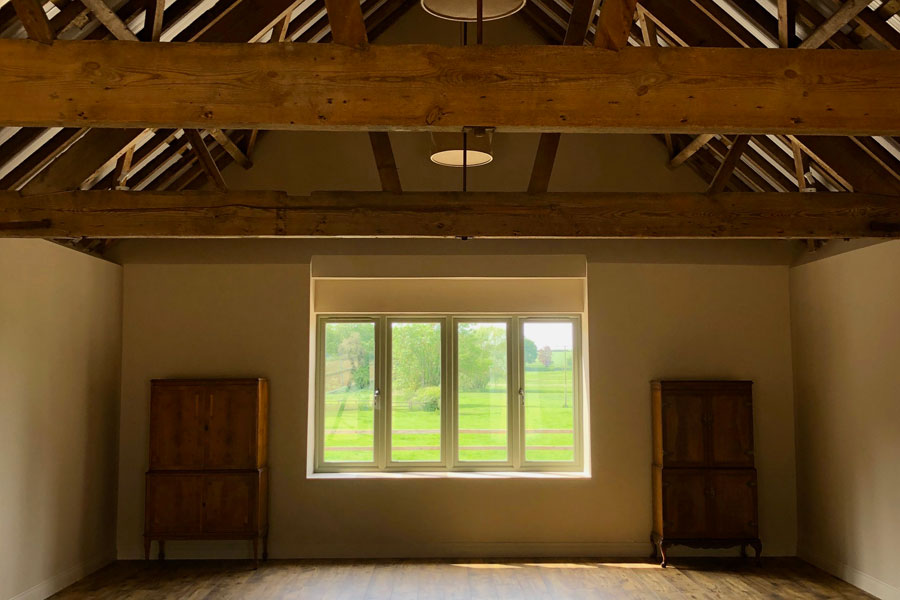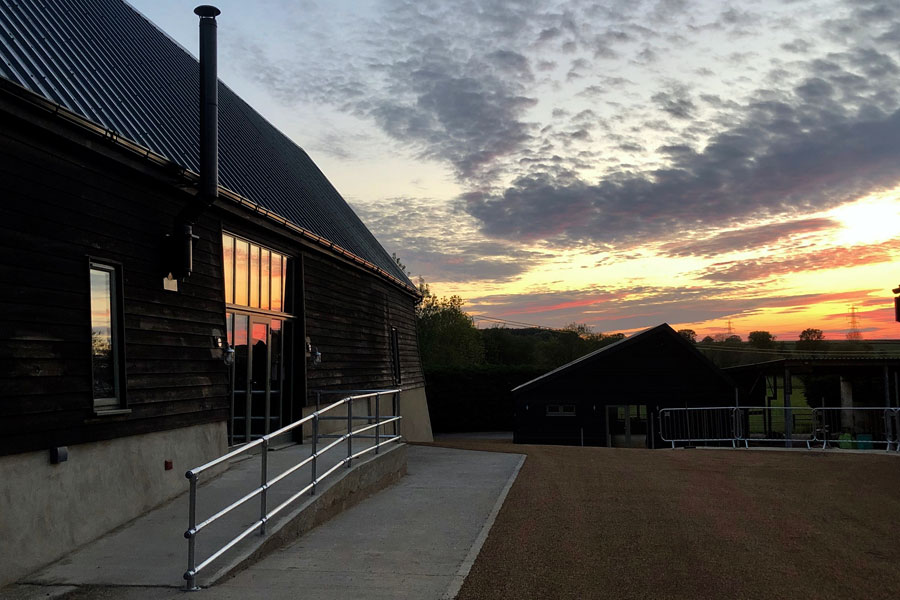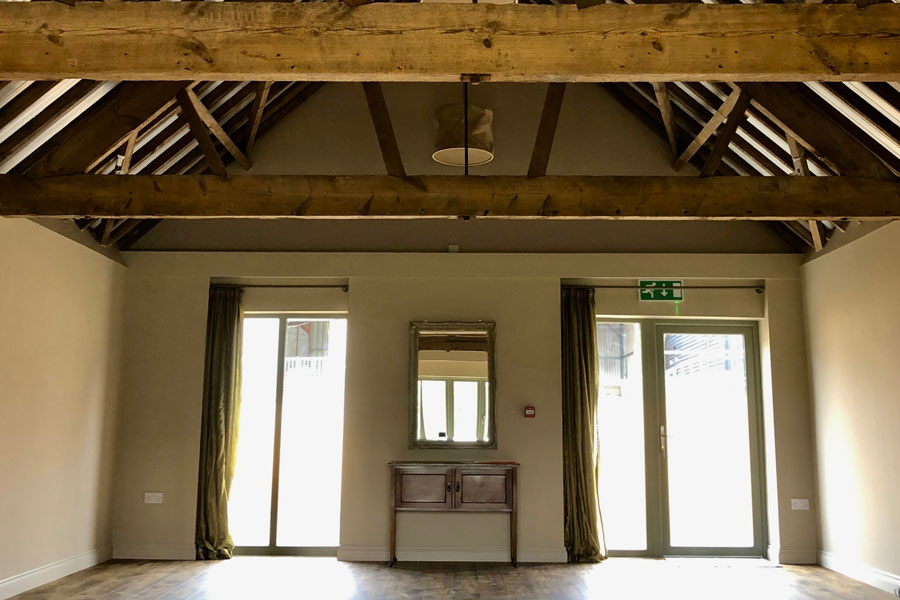 What's On
Mondays
Yoga with Natalie – 10:00-11:15 (On Hold)
Pilates with Debbie -17:30-18:30
Pilates with Debbie – 19:00-20:00
Tuesdays
Yoga with Natalie – 10:00-11:15
Wednesdays
Pilates with Debbie 9:00-10:00
Pilates with Debbie 10:30-11:30
Pilates with Debbie -19:00-20:00
Thursdays
Yoga with Natalie – 18:00-19:15
Yoga with Natalie – 19:30-20:30 (On hold)
Fridays
Pilates with Debbie – 09.00-10.00
Pilates with Debbie – 10:30-11:30
Pilates (gentle pace) with Debbie – 12:00-13:00
Saturdays
Available for half day / full day hire
Sundays
Available for half day / full day hire
Teachers & Therapists
Please contact the teacher or therapist directly to book classes.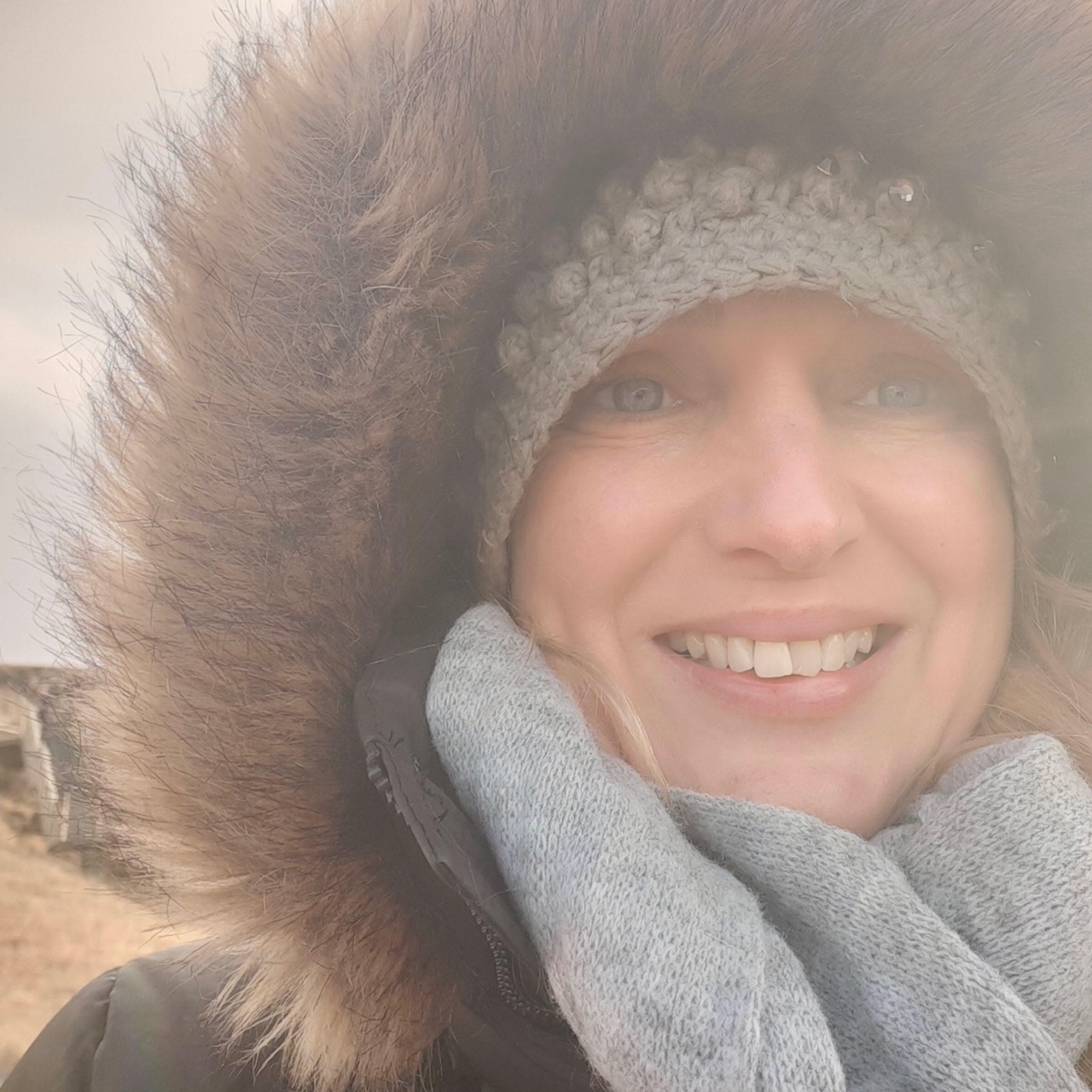 Laura Dunn
Yoga teacher and qualified nurse. An accessible yoga class for those of you with mobility or health challenges. Gently moving the body with the breath through postures adapted to be practiced from the comfort and support of a chair,  boosting your sense of wellbeing and vitality.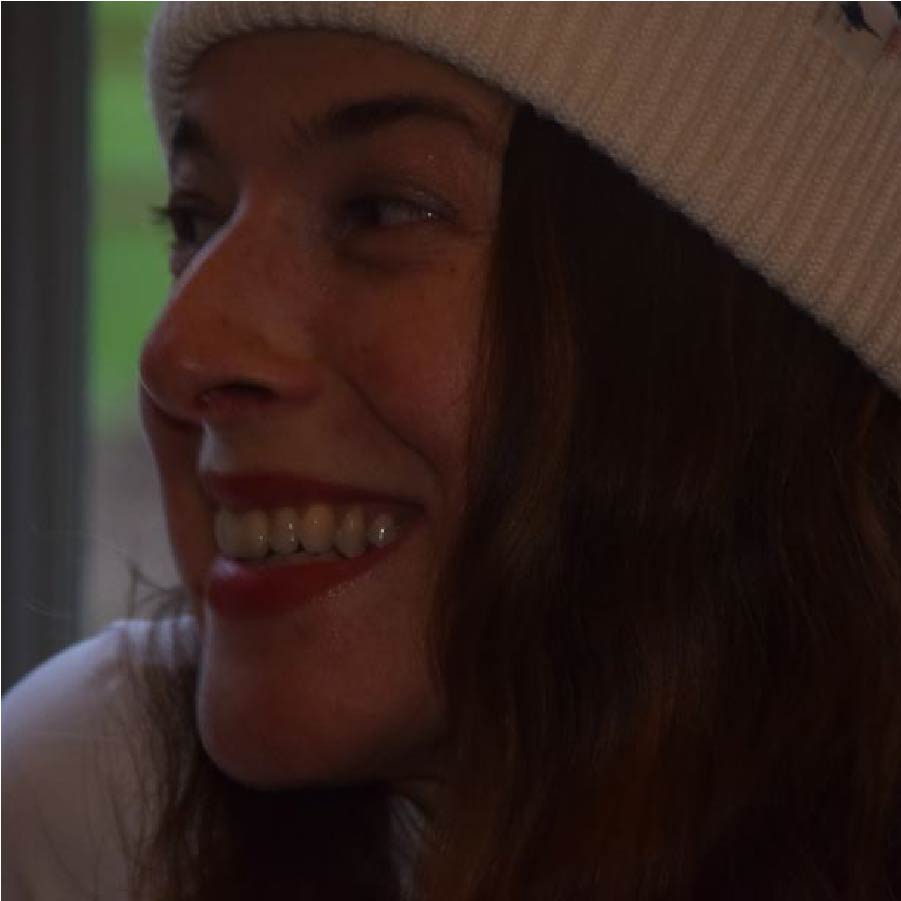 Natalie Willcock
Yoga Teacher
Yoga is about your own personal journey, it's not about how far you can touch your toes. Natalie is a celebrated teacher with over two decades of teaching experience.  Having taught extensively in London and internationally with a star studded client list.  She has returned to Norfolk to share her experiences and whether you are a beginner or regular Yogi there is something to suit every "body".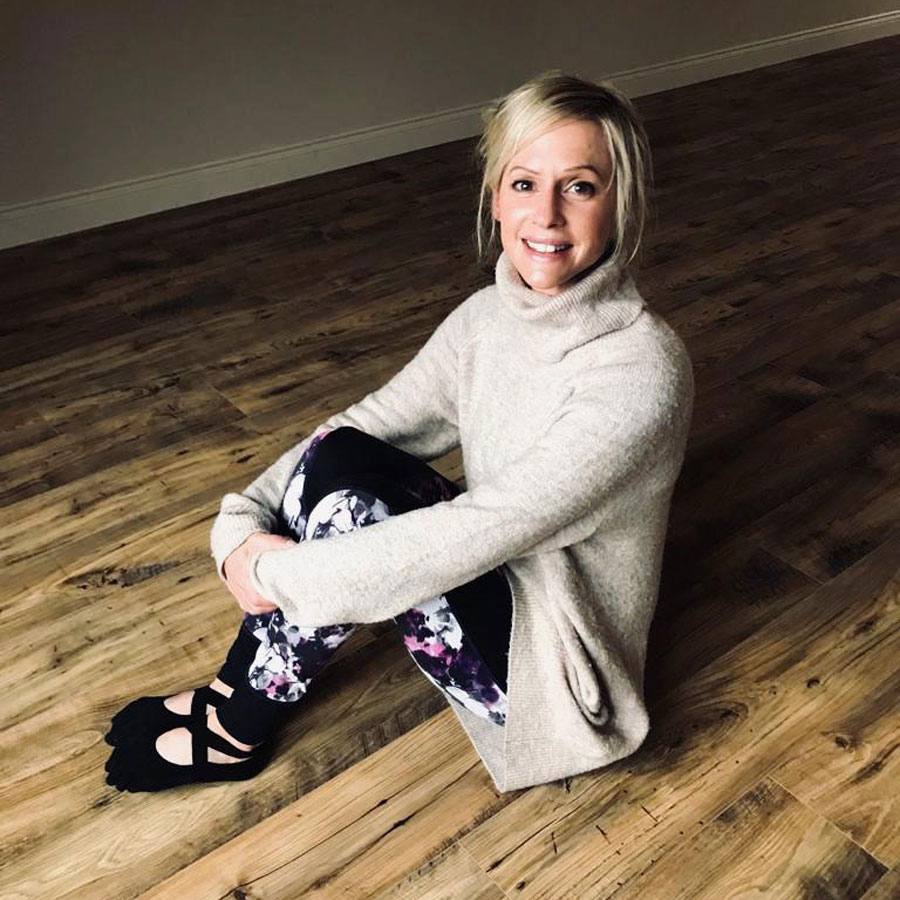 Debbie Mitchell
Pilates Teacher
Learn to feel your body move and use muscles you didn't know you had. Small, precise and effective mat based exercises for all ages and abilities. Let's improve your core strength, balance, posture, flexibility and mobility. Focus your mind within a fun, friendly and relaxed atmosphere.
Hiring the Studio
For more information on hiring the Painted Barn Studio you can either fill in our studio hire contact form or call Julie on 07738 978529.

Shop & Cafe Opening Times
Post-Lockdown Opening Times
Monday to Saturday
1000 til 1500
Sundays
Closed