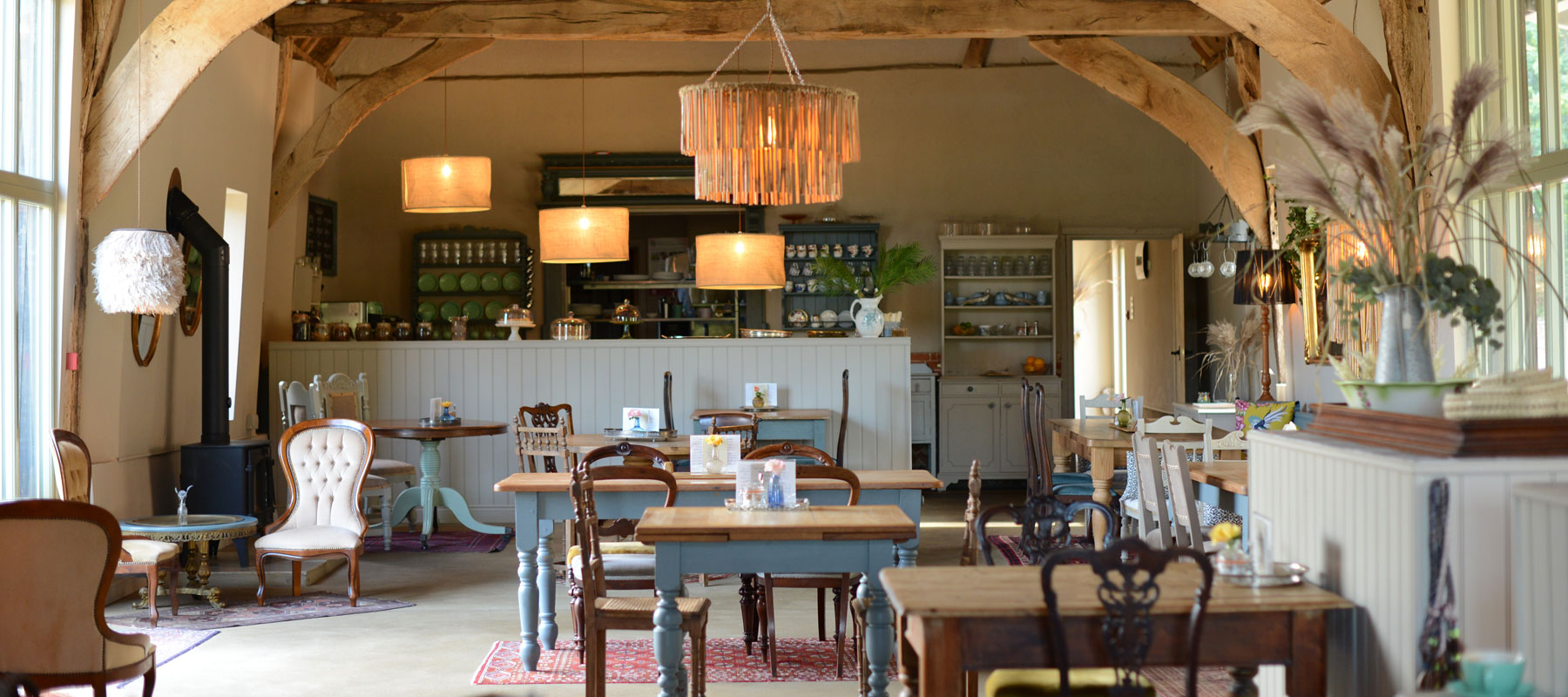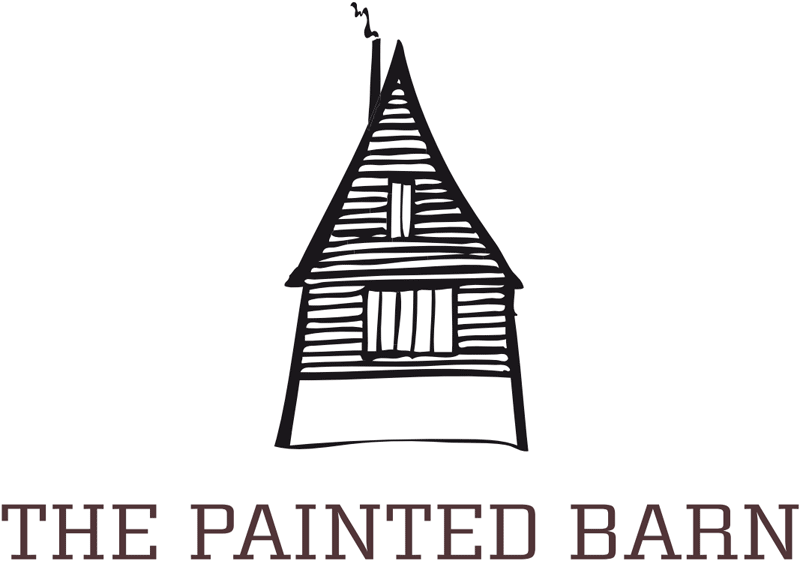 The Painted Barn Cafe is set in a beautifully restored 16th century barn, with seating inside and outside, including a covered deck area and a courtyard.
The cafe is the perfect place to drop in for fine teas, speciality coffee, cakes, sausage rolls and scones, all made right here in the barn of course. Or perhaps a dish from our fabulous chef's lunch menu.
We're open from 10am til 4pm, Tuesday to Saturday, and you can enjoy our cakes, scones, hot & cold beverages any time.
Brunch starts at 10:00 and Lunch is available between 11:30 and 14:30. We'd definitely encourage bookings for lunch, but of course we all like to be spontaneous at times and we will always try to accommodate you if you do arrive on-spec, if we can.
After relaxing in the cafe, why not take time to browse The Painted Barn homewares & interiors shop, showcasing a mix of carefully curated lifestyle and home accessories.
The Yoga & Pilates Studio is housed in a renovated milking parlour, adjacent to The Painted Barn, with views across the gentle rolling countryside. The peaceful setting helps clients to truly switch off and focus on their well being.
The teachers and therapists are respected and experienced practitioners. You can find more information about the teachers, including how to contact them, on the Studio Page.
Lunch bookings are encouraged to avoid disappointment and to ensure we are best prepared to give all of our visitors to the Barn the best possible experience.
Please e-mail your reservation, or use the form on our contact page.
For telephone bookings, please leave a message and we'll try to get back to you the same day – but do bear with us, as we may be busy serving visitors in the barn.
We do not accept bookings via social media platforms.
Please note that we stop taking orders at 15:30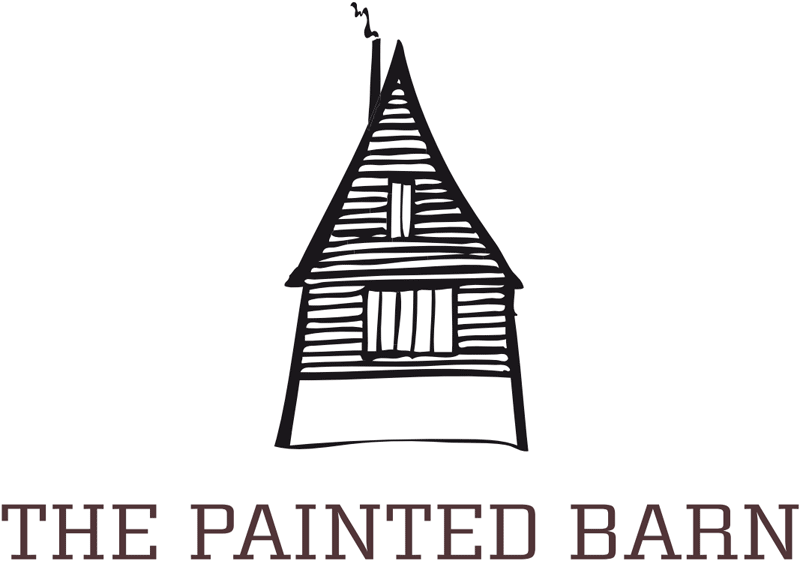 Shop & Cafe Opening Times
Tuesday to Saturday – 10.00 til 16.00
Sunday and Monday – Closed